"My body is my diary and my tattoos are my story."
Johnny Deep
Amazing Body Art With Custom Tattoo
Get the perfect tattoo with our expert artists.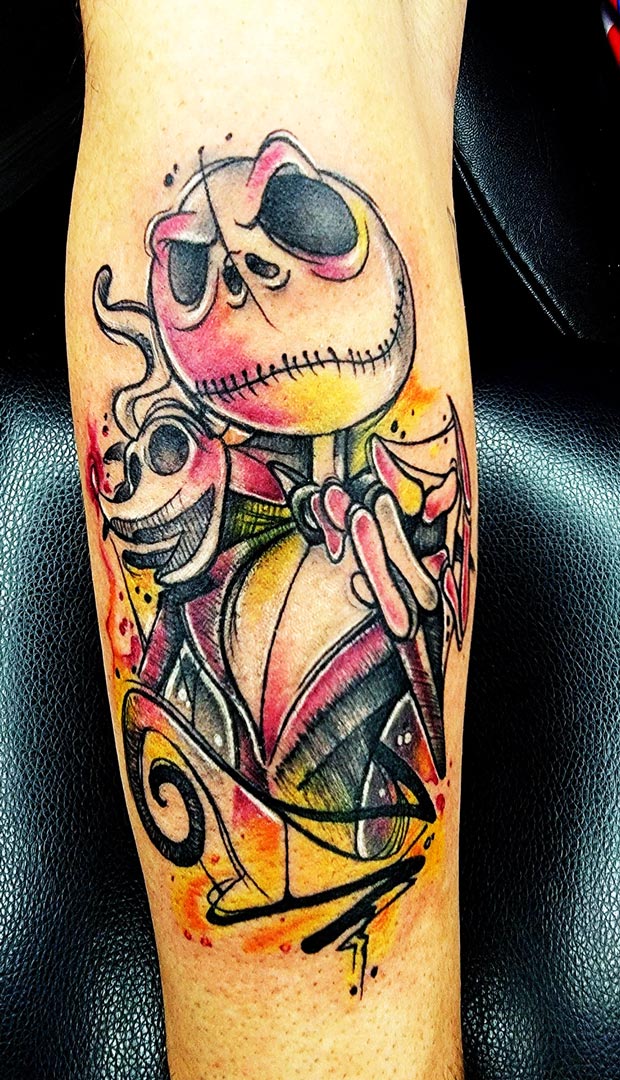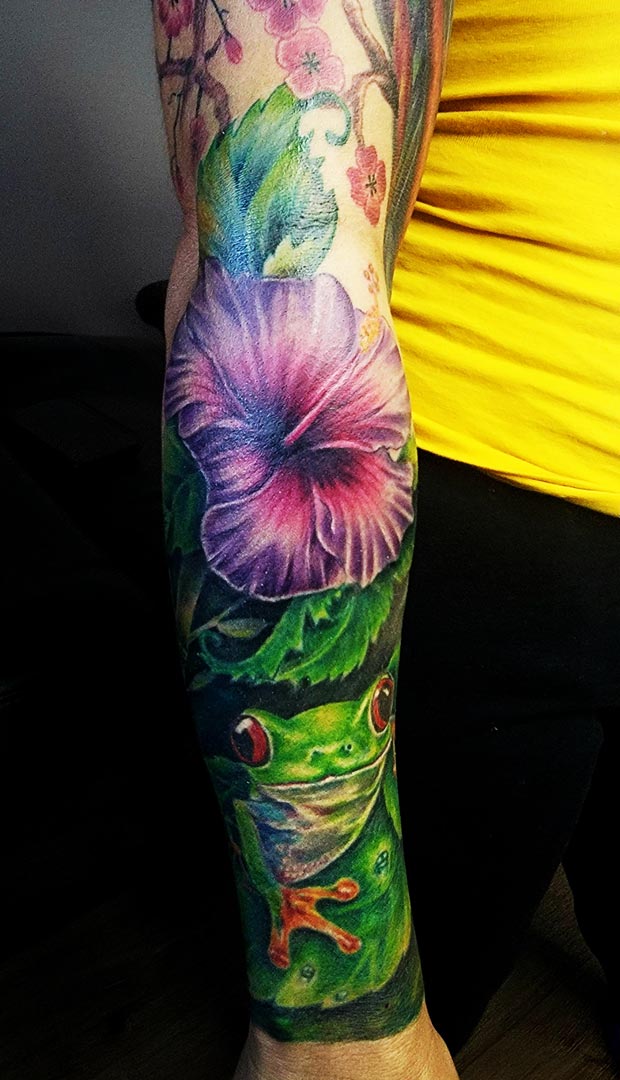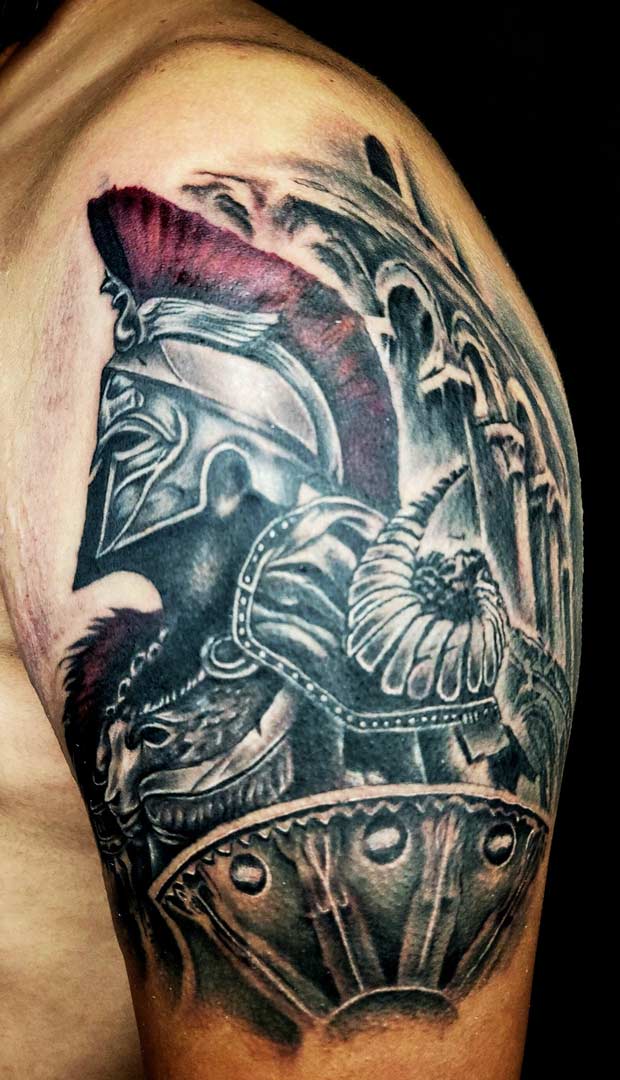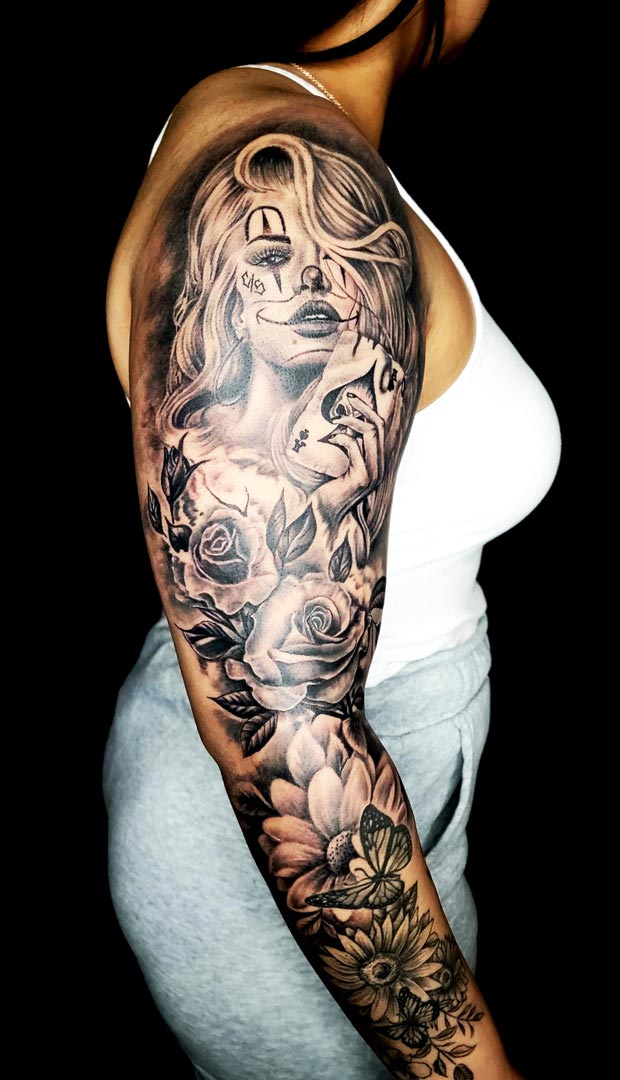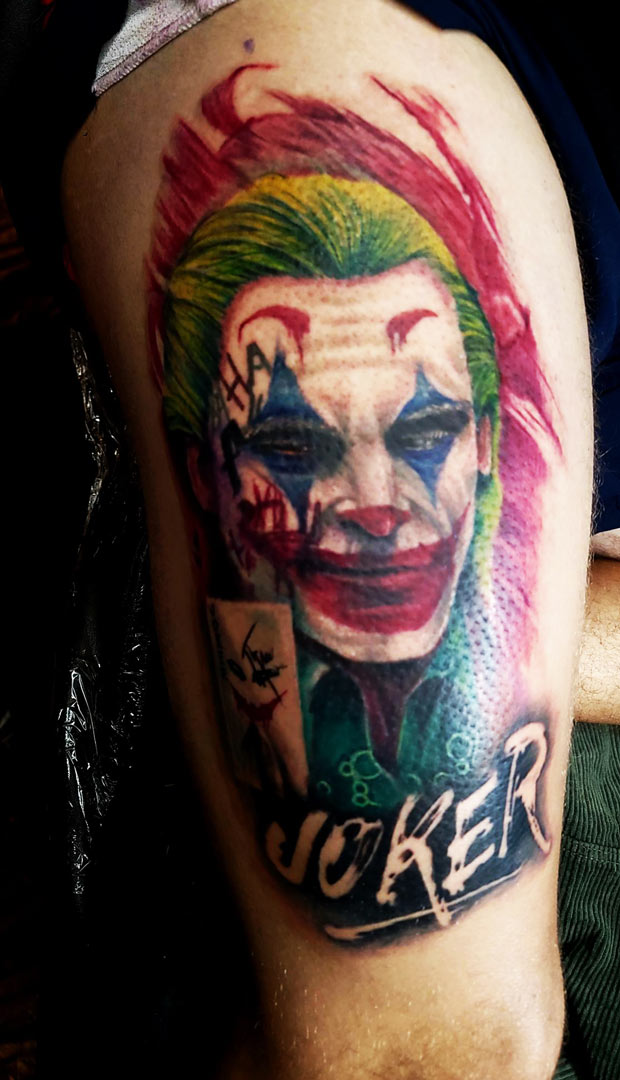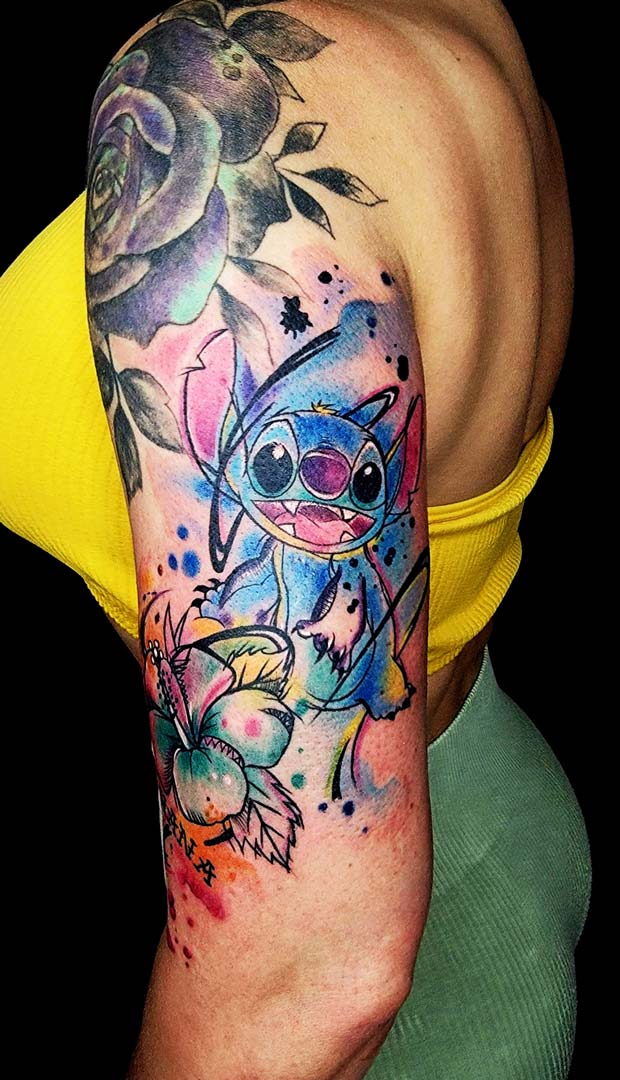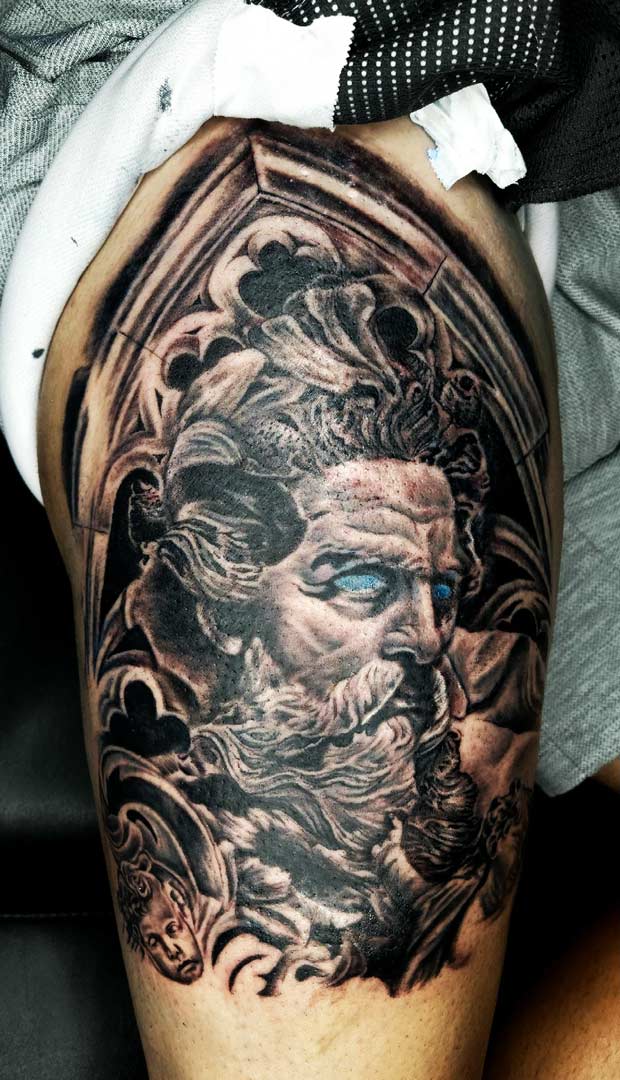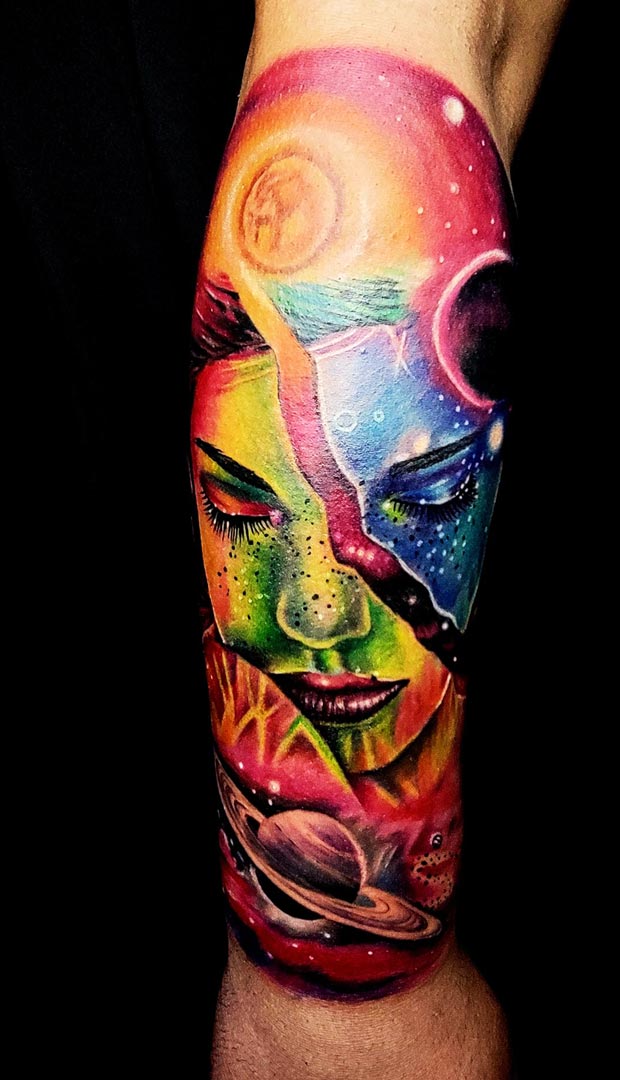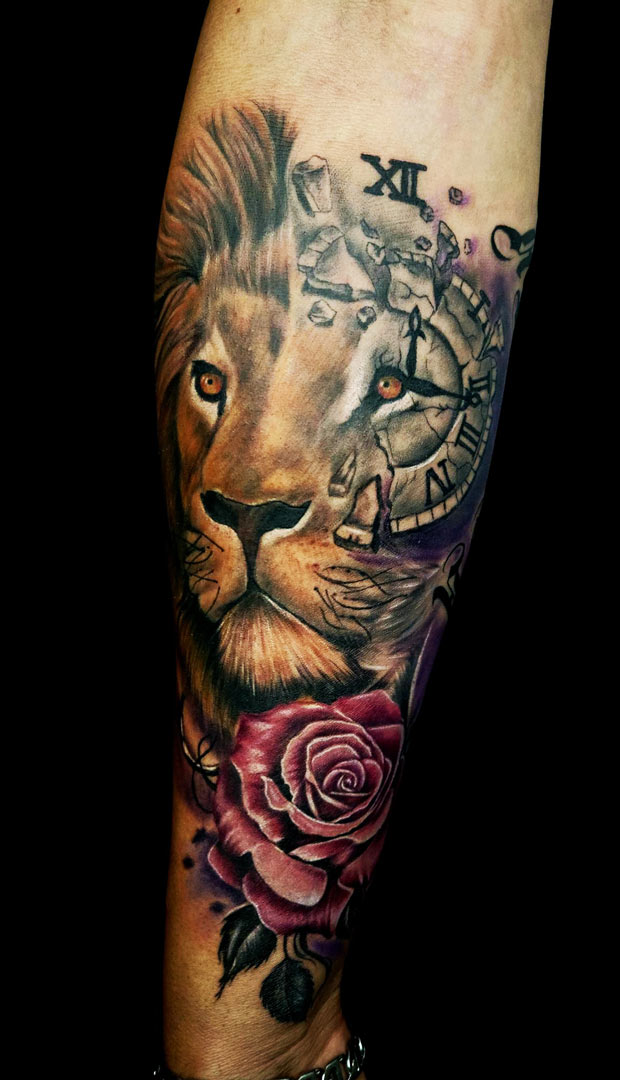 OUR AWESOME PRODUCTS
Trending Products
Learn From Professional Tattoo Masters
Become an expert in the art of body tattoos on any part of the body. We offer an amazing training that we have prepared for you. If you have your own tattoo ideas, we invite you to become a talented tattoo master and turn them into reality. Start now and become an artist with a personal vision.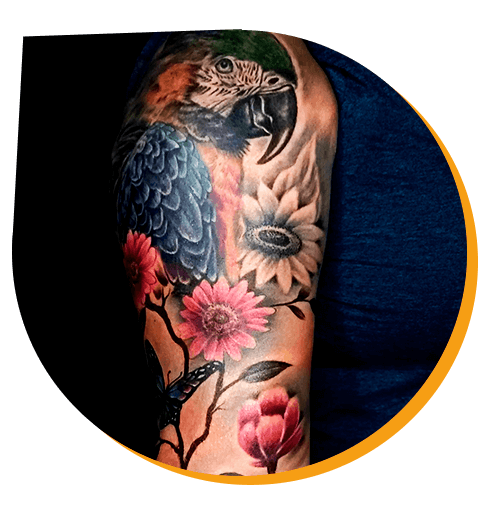 Exclusive Products For Your Tattoos
You will experience perfection with our products.
OUR AWESOME PRODUCTS
New Arrivals
WHETHER YOUR FIRST OR LAST,
Any Tattoo We'll Ink In Here Will Be Just Awesome